Address

University Drive, Off Idofin Road, Oko-Irese, Kwara State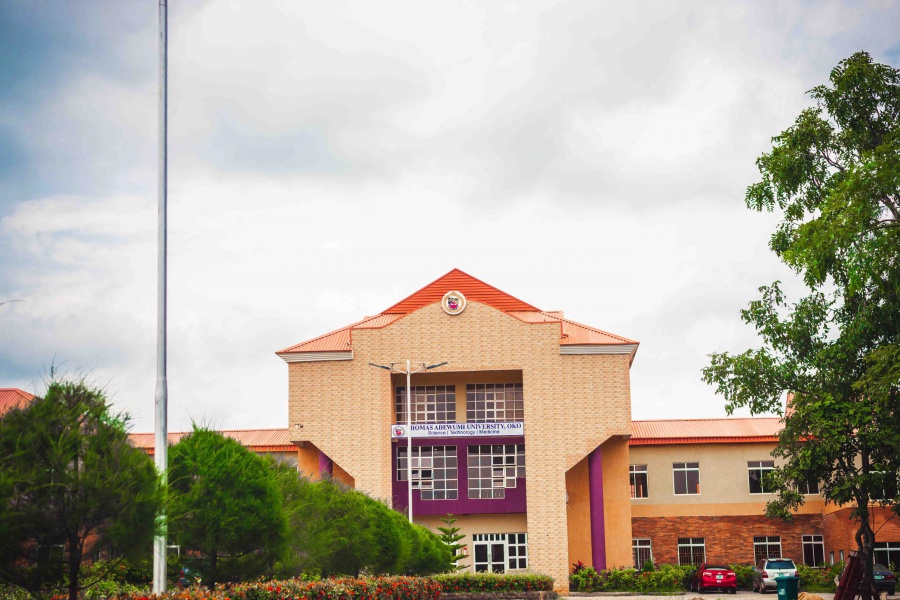 Our Statements
Our Propelling Factor
We strive to maintain highest standards while exceeding expectations at all levels.
Our Vision
To provide excellent and suitable academic environment for the development of ideas and knowledge for the benefit of mankind.
Our Mission
To be a center of attraction for staff and students of the highest quality who are dedicated and attuned to the ideas of excellence, truth, progress and development.
Our value Proposition
Affordable Quality Education for the development of the total person