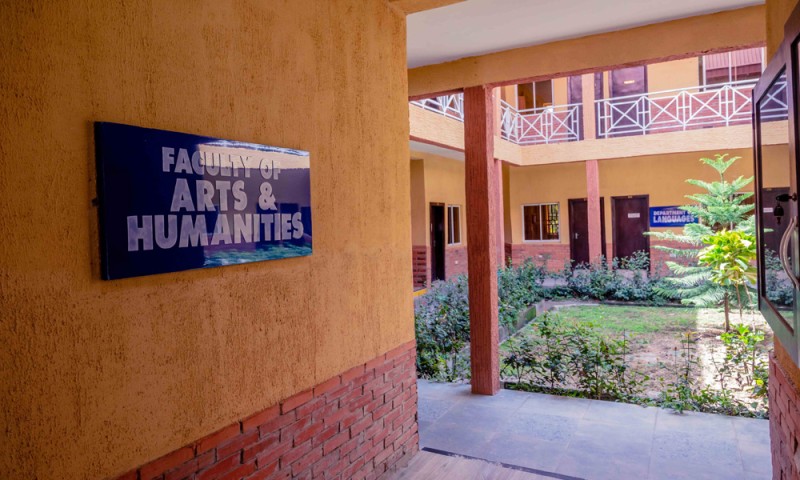 The Art and Humanities Faculty is a branch of higher education that encompasses the study of various forms of human expression, including literature,history and languages.
This faculty is focused on developing students' critical thinking skills and creativity while also encouraging them to explore the complexities of human experience and culture. Through the study of art and humanities, students gain a deeper understanding of the world and themselves, and are able to communicate their ideas and perspectives effectively.
 Graduates of this faculty may go on to careers in fields such as education, journalism, media, the arts, and public service, among others.