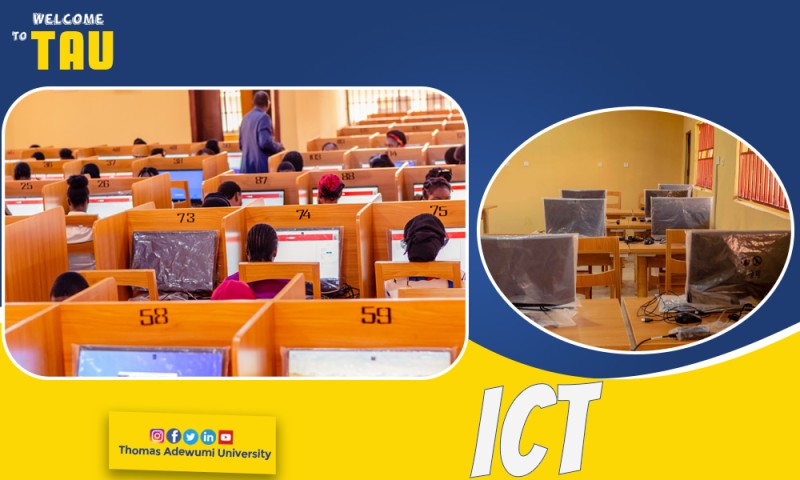 The Information and Communication Technology Unit plays a vital role in the operation and activities of  Thomas Adewumi University.  At our Institution, ICT resources and tools are critical in supporting and enhancing academic programs, student services, and research activities.
Our University website serves as a major gateway for students, faculty, staff, and prospective visitors to access a wide range of information and services. Through our robust ICT infrastructure, we offer a responsive and interactive user experience, enabling individuals to conduct online research, register for courses, access academic services, and engage with faculty and peers.
Thomas Adewumi University  ICT resources support a variety of academic programs, with computer labs, wired and wireless networks, and advanced software and hardware systems. Students and Staff can utilize these resources to support their learning and research activities.
Overall, our use of ICT is integral to the excellence and success of our university community. Through continuous innovation and investment in these technologies, we are well positioned to support the diverse needs of our Students,and Staff.